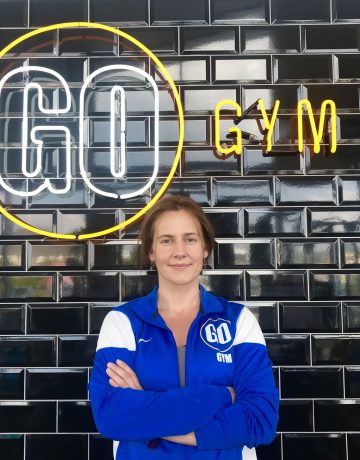 Claire Byrnes
Biography:
Role: Fitness Instructor
Start Date: September 2017
Qualifications:
Fitness Instructor (Australian Fitness Academy) Aerobics and Body Conditioning (Profi Fitness School)
Claire is currently completing a Stott Pilates course.
Interesting Facts:
Claire lived in Sydney for 6 years where her love of fitness grew. Her hobbies include playing guitar and growing her glutes.